SPS Dental have joined forces with the world's leading
providers of digital dentistry solutions.



PlanMill 40S and PlanMill 30S
The Planmeca PlanMill® is an excellent choice for fast and accurate milling directly at a dental clinic. With new enhanced performance and numerous smart features. The unit offers the most advanced milling experience available.

✓ Outstanding milling quality.
✓ High-speed milling.
✓ Automatic tool changer.
✓ Smooth user experience.
✓ Versatile dental milling.
---
Planmeca Creo® C5 
The ultimate dental 3D printer. Fast, accurate 3D printer targeted specifically for dentistry.
Planmeca Creo C5 enables fabricating surgical guides, dental models and aligner bases easily and quickly. Get the dental applications you need – when you need them.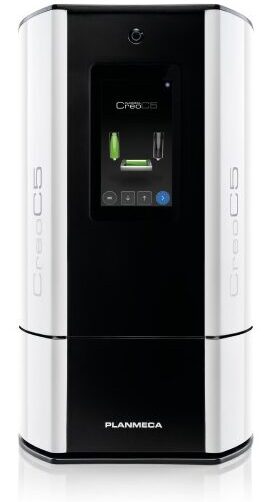 ✓ Medically approved ensure reliable, high-quality results – every time.
✓ Scan – Design – Print.
✓ Amazing speed and industry-grade precision.
✓ Clean and cost-effective material handling.
✓ Just plug and print.
---
Planmeca Emerald and Emerald S Intraoral Scanners 
The Emeralds boast unprecedented speed and accuracy. They represent the highest level of scanning available in the world today. Taking digital impressions has never been as easy!
The S model is an enhanced version of the Emerald. Elevating intraoral scanning speeds to the next level while also introducing new diagnostic capabilities and improved usability.
✓ Small and lightweight.
✓ Superior scanning speed.
✓ True digital accuracy.
✓ Compatible with orthodontic providers.
✓ Wireless foot control.
---

097 Intra-Oral X-Ray 
The 097 Intra-Oral X-Ray Unit brings an improved user interface which is simple to operate safely.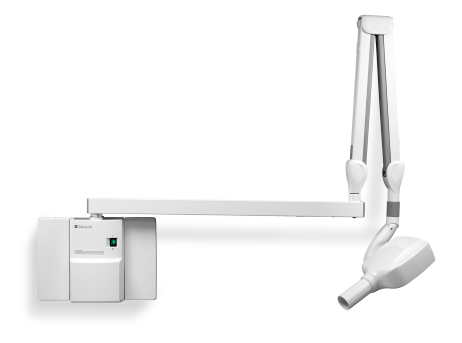 The 097 conveniently switches between film and digital imaging systems at the push of a button. At the 097's control panel, the Radiographer can access an improved, expansive range of exposure settings (0.02 to 3.2 seconds).
✓ Lockable keypad.
✓ Excellent image quality.
✓ Easy-clean single piece membrane.
---
Touch Intra-Oral X-Ray
The Belmont Touch is one of the world's first DC X-Ray Units with touchscreen control.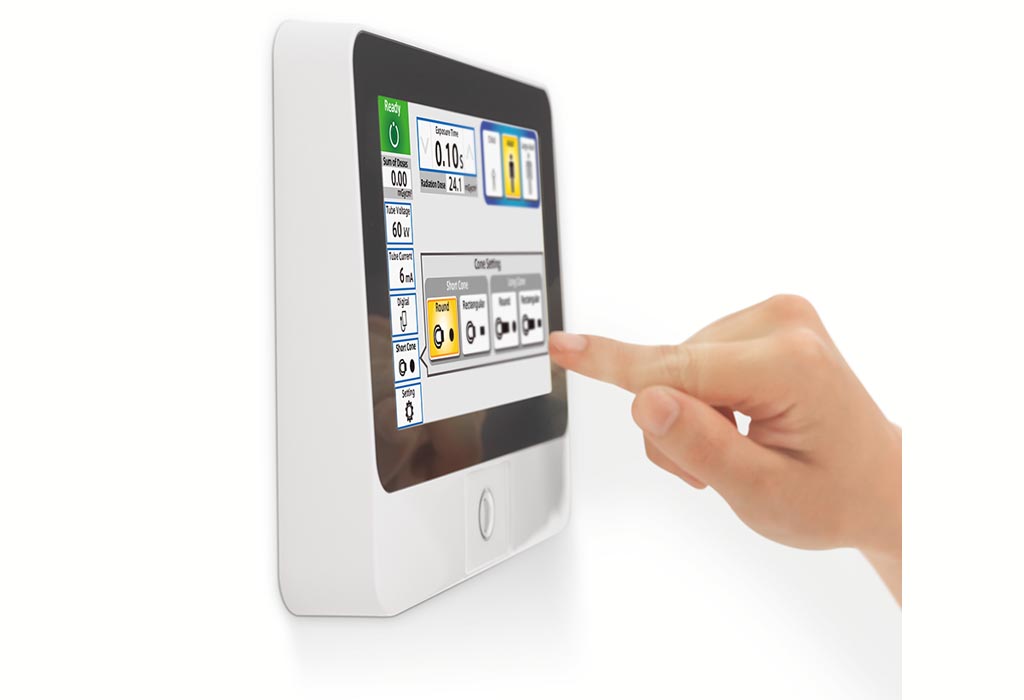 ✓ Highly responsive touchscreen technology.
✓ Zero-drift balance-arm positions precisely.
✓ Easy display navigation.
---
X-Mind Unity Intra-Oral X-Ray
The X-MIND UNITY™ has an elegant style coupled with the cutting edge patented ACE technology.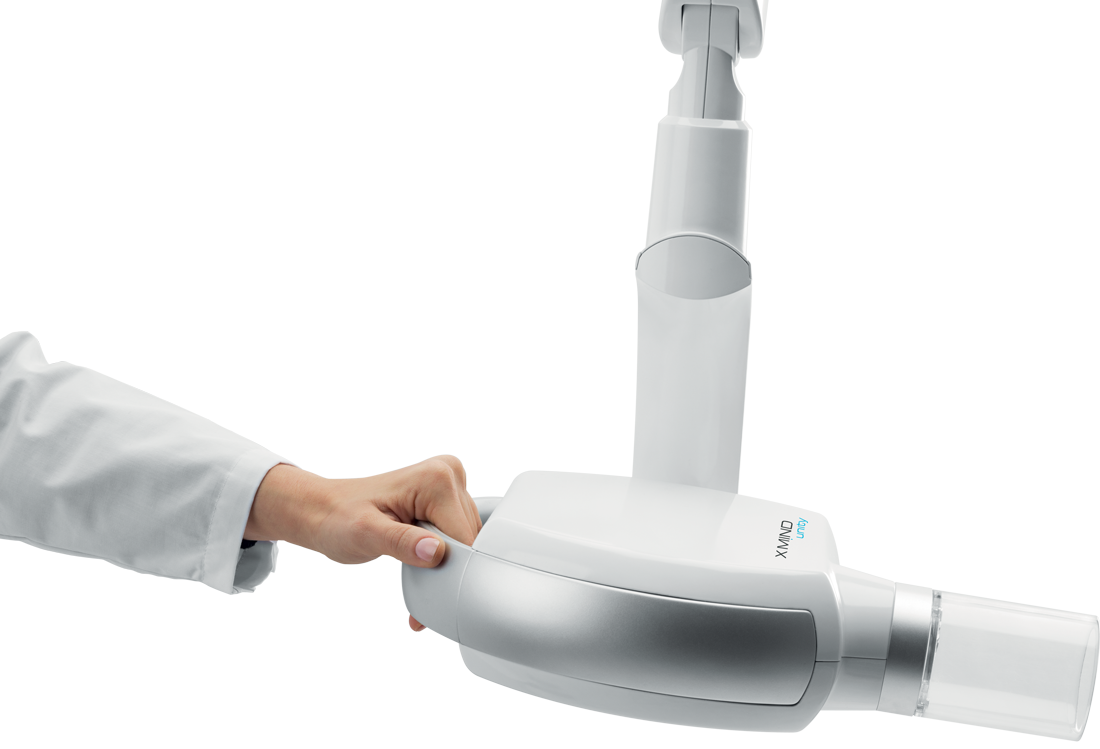 X-MIND UNITY raises the standard of an X-ray generator to a new level. It provide total accuracy and patient protection.
✓ 3 arm lengths are available.
✓ Up to 52% less radiation.
---
X-Mind AC and DC Intra-Oral X-Rays
The X-MIND AC® and DC® generators are renowned for their reliability along with their consistent performance.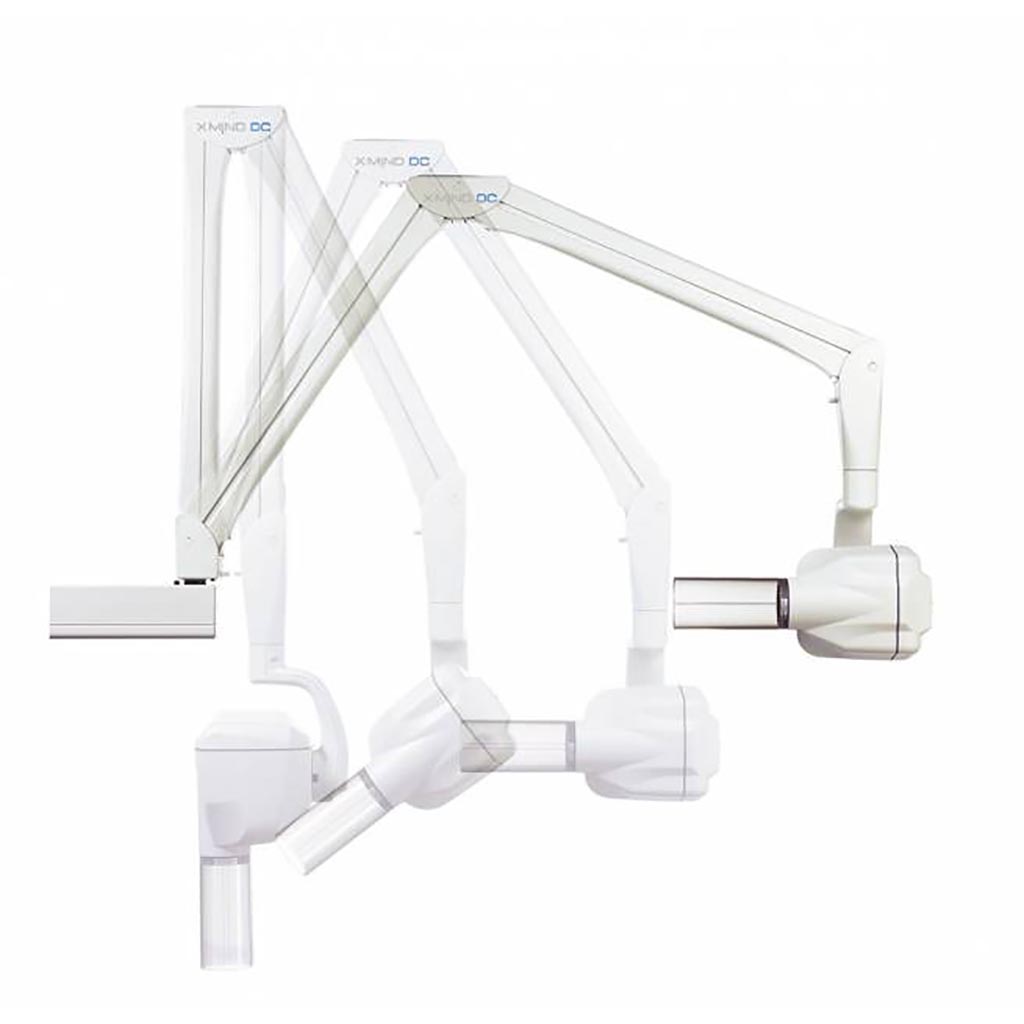 Two beam limitation devices made of lead and the expansion chamber ensure maximum protection.
✓ Very high quality.
✓ Can be controlled by a single timer.
✓ Rotation at 395° around the vertical axis.
---

VistaScan Nano Easy Image Plate Scanner
User-friendly and reliable imaging plate scanner. With intelligent design details and outstanding durability, the scanner supports everyday tasks at a dental clinic. It provides reliability that is hard to match.
✓ RFID technology for fast scanning and identification.
✓ Significantly speeds up the intraoral imaging workflow with its fast scanning process.
✓ Smart imaging plates.
---
Contact SPS Dental to discuss your digital needs today.
---