"Every member of the team from SPS was a pleasure to work with from the start. Laurence struck me as highly professional and experienced from our very first meeting: they have always had my best interests at heart.
It was fantastic to be there every day watching the transformation happen."
Click here to Read Dr Judith Kinnear's full article
Quadrant Dental – Epsom
---
"Overall an excellently handled project!  From design to completion, SPS Dental provided us with a comprehensive, highly professional service liaising with ease with our own contractors who were responsible for the major building works. 
Nothing seemed too much trouble for SPS and their post project service has been exemplary."
Click here to read Dr Julian Martin's full article
Devonshire House Dental Practice – Cambridge
---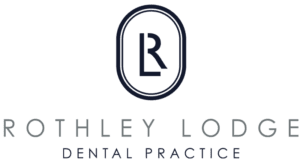 "SPS helped with any issues, working with a company with such high professional standards really helps things run smoothly.
Laurence and Chris from SPS were a dream team, the final result is spot on."
Click here to read Dr Simon Chard's full article
Rothley Lodge Dental Practice – Staines 
---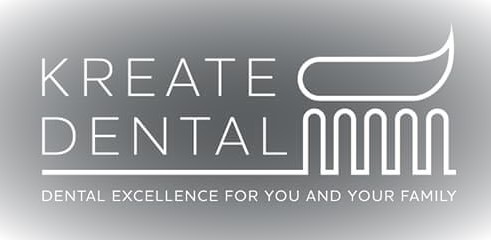 "SPS Dental has provided a stellar service.
I am ecstatic that my vision has come to life!"
Kreate Dental – Dartford
---
"SPS Dental were on hand throughout the refurb. They visited the surgery to help with design and were on call with advice. I heard from other dentists that their work was thorough and efficent. They were key in helping me select the right chair.
The staff love the design and we can't wait to start using the surgery."
Click here to read Dr Jasdeep Hall's full article
Burnham Dental Practice – Essex 
---
"We appointed SPS Dental to help us with the project. We knew they would be able to deliver our vision and had worked on other high-end practices. Their business ethos was similar to our own in terms of the 'S.U.P.E.R' principles: Straight forward, Upbeat, Progressive, Effective and Responsive."
One Stop Doctors – Hertfordshire 
---

"SPS Dental Sales has provided us with an excellent service. The staff are professional, wonderful and always at hand.
I would highly recommend SPS Dental to everybody looking for the above qualities."
The Limes Orthodontic Practice – Bishops Stortford
---

"We have used SPS Dental for major refurbishments to both our practices. We have always found their service to be most professional and efficient, whether it be for full surgery or decontamination room planning, or just individual equipment purchase. Also, when deciding on a particular brand of equipment, we have always received very knowledgeable and trustworthy opinions from them, which we have invariably acted on.
It is a pleasure doing business with them since they are so courteous and friendly and hence we have no hesitation in recommending them highly."
Watford Dental Practice – Watford
---

"SPS Dental played a key role, providing advice on equipment selection and surgery layout. I needed a 'work horse' I could depend upon and that didn't need constant attention and costly repair, so I turned to SPS for recommendations."
Maple Orthodontics – Slough
---
"Equipment consultant, Laurence Goff, was very good at helping us choose finishes for the chairs. We have worked with him for many years and his expertise is invaluable."
Woodford Dental Care – Woodford Green
---

"Excellent service from start to finish. Laurence did a great job of the surgery design and plan.
The engineers knew what they were doing and were very professional.
I would definitely use SPS again, without hesitation."
Highfield Dental Practice – Google reviews
---

"Great Service! We rang today, our ultra sonic stopped working and within 4 hours Luke arrived with part and fixed it.
So efficient, friendly and professional. Many thanks, wouldn't dream of using anyone else."
Charles Landau – Google reviews
---

"Fantastic service and aftercare. Chris, Ian, Paul and the team are professional, knowledgeable and trustworthy.
Would not hesitate to recommend their services. Paul can remotely advise any maintenance issues saving us time and money.
Amazing service."
Charles Landau – Google reviews
---

"First class service.
We have used Ian Gocking for several years now and each time he has offered the best advice according to our needs
and been very patient and helpful with all our enquiries. Wouldn't use anyone else and can't recommend highly enough."
Homa Rezaie – Google review