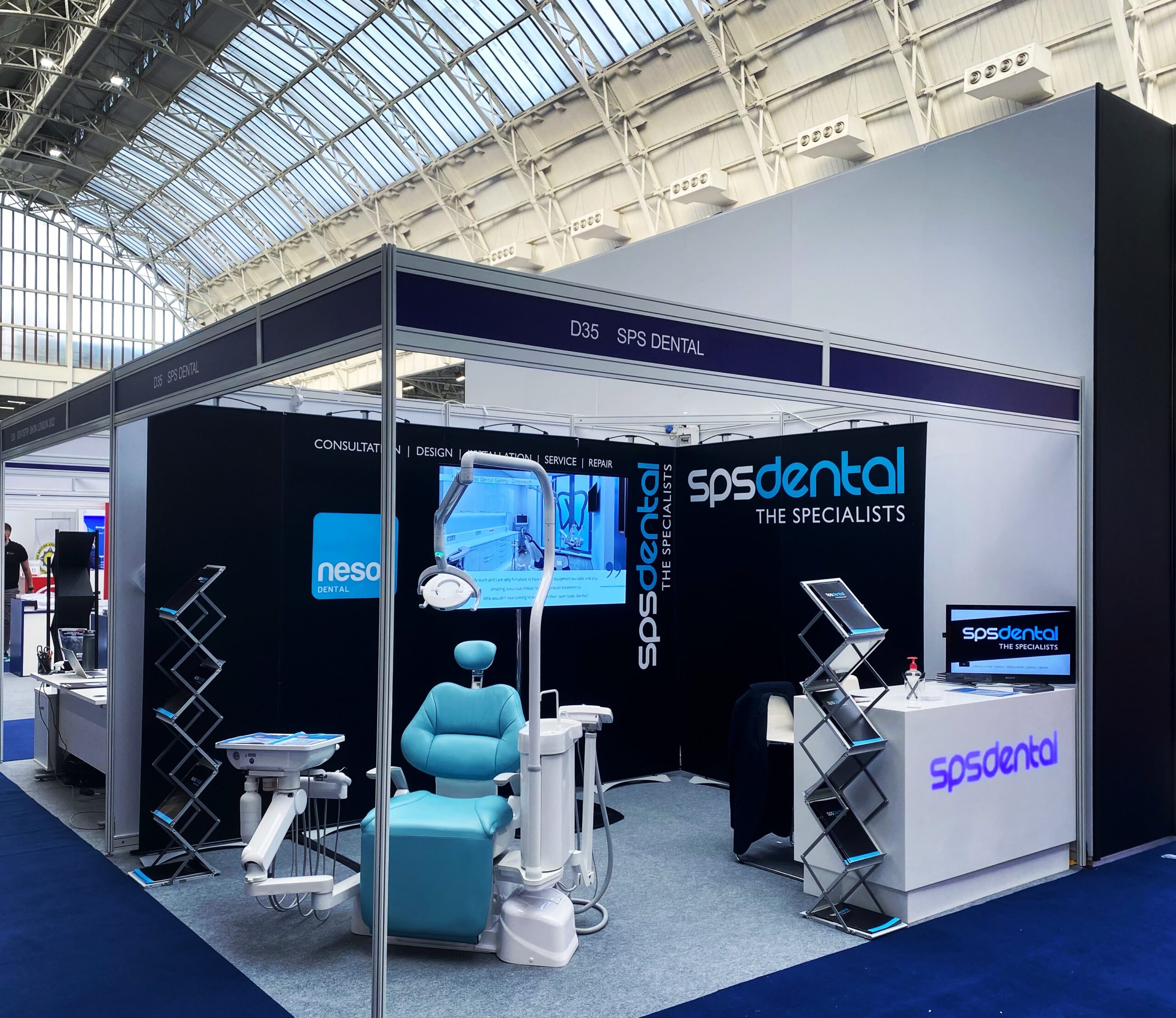 In October, SPS Dental participated in the 2021 London Dentistry showcase, networking with both customers and manufacturers.
2021 was our most successful show to date, meeting many new customers. From completely new practices to servicing, many dentists began their SPS journey after meeting our specialists. Additionally, our team were able to catch up with familiar faces in the industry, after two years of lockdowns.
Thank you very much to everyone for visiting the SPS show stand!